<![if !vml]>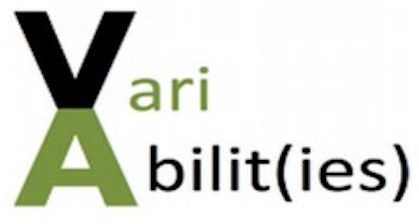 <![endif]>
VariAbilities 2021
Exhibiting Humanity; Inhabiting the Body
Thursday 10th-Saturday 12th June, 2021 (US East Coast Time)
On Zoom            PASSWORD: ringling
<![if !vml]>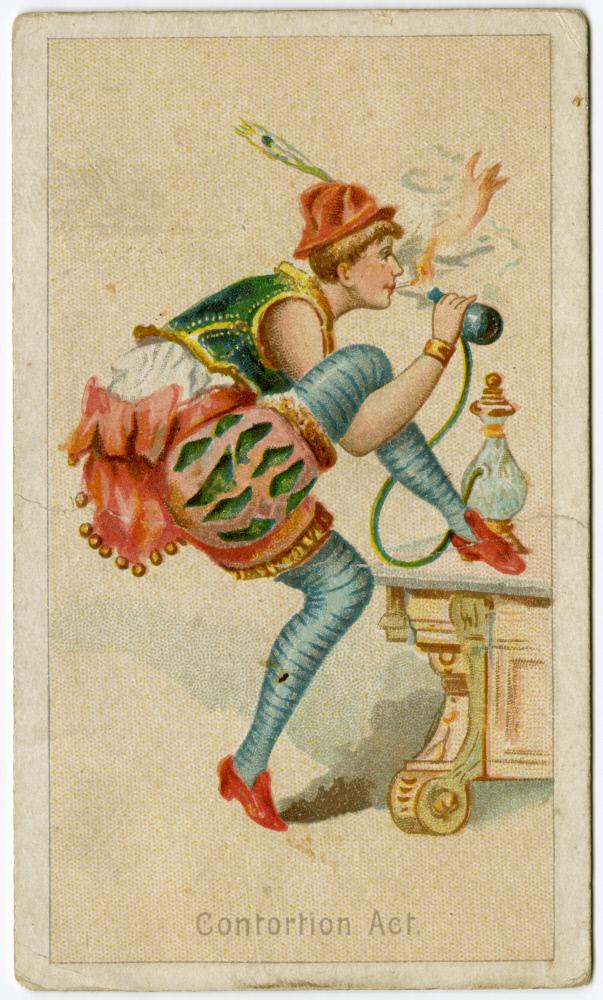 <![endif]>                 <![if !vml]>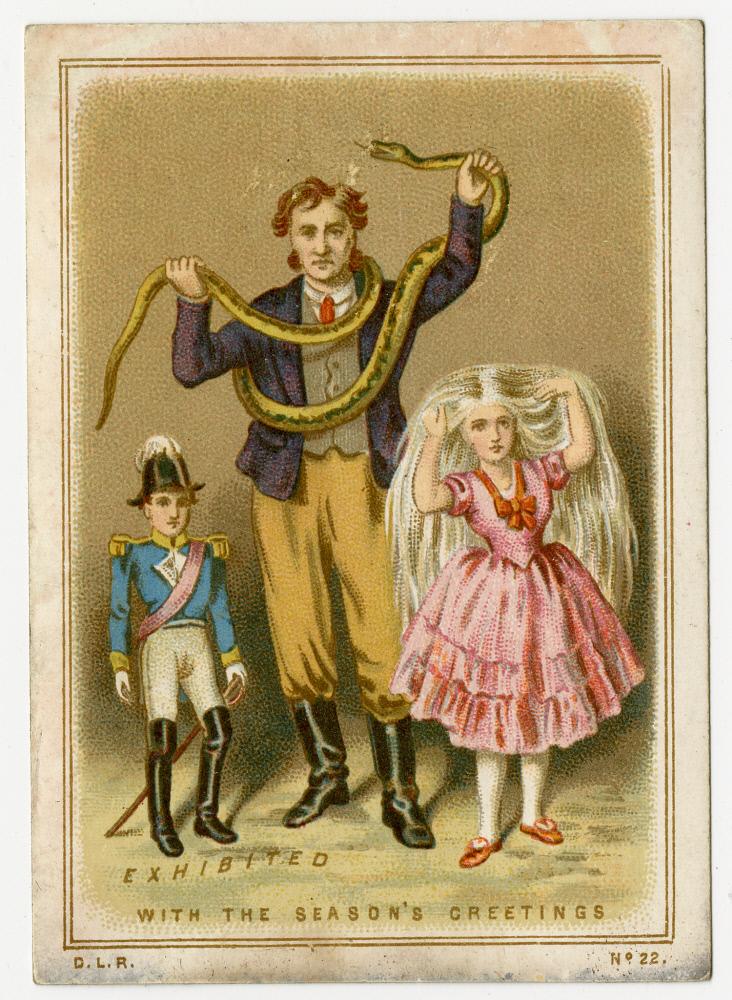 <![endif]>
Image: "Contortion Act": Costumed acrobat balanced on one leg with other leg over arm, smoking hookah
Image: "Exhibited, with the Season's Greetings": Booted man center with snake wrapped around body flanked on left by Tom Thumb (person of short stature) in general's uniform, on right by young girl in pink dress and lifting long white hair.
[courtesy of the Tibbals Collection, Ringling Circus Museum]
Welcome: Setting the Stage  8:30 am                 Dr. Chris Mounsey,
Founder "VariAbilities Biennial Conference"
Session 1                         9:15 – 10:30 am                         Acts and Agency
Betsy Golden Kellem, The Libel Suit of Millie-Christine McKoy
Will Visconti, "Impure Circe": La Goulue as Animal-Tamer
Session 2, 10:45-11:30am   Introducing the Archives of the Ringling Circus Museum & Tibbals Collection
PUBLIC Keynote                 12:00–1:15 pm
"PANEL DISCUSSION: Revisiting Cultural Spectacles and Extraordinary Bodies in 2021"
Rosemarie Garland Thomson,
Professor Emerita of English and Bioethics, Emory University;
Author of Staring: How We Look (2009) and
Re-Presenting Disability: Agency and Activism in the Museum (2010);
co-editor of About Us: Essays From the Disability Series of the New York Times
Michael Chemers
Professor of Dramatic Literature, Theater Arts, UC Santa Cruz;
Author of The Monster in Theatre History: This Thing of Darkness (2017), and
Staging Stigma: A Critical Examination of the American Freak Show. Palgrave Studies in Theatre and Performance History. (2009)
Analola Santana
Associate Professor of Spanish & Portuguese, Dartmouth College
Author of Teatro y Cultura de Masas: Encuentros y Debates (2010) and
Freak Performances: Dissidence in Latin American Theatre (2018)
Session 2, 09:15 - 10:45 am                                       Recovering Historical Bodies
Madeleine Mant, "Betwixt sea and shore: merchant marine bodies in 19th-century St. John's, Newfoundland"
Maren Jonasson, "Exhibiting the varied body as a means of support. Nordic encounters with extraordinary-bodied itinerant performers ca. 1860–1910"
PUBLIC: 11:00 am– 12:15: pm Workshop
Inhabiting the Body: Gut Botany: A poetry/performance by Petra Kuppers
"Gut Botany charts my body / language living on Indigenous land as a white settler and traveler," Petra Kuppers writes in the notes of her new poetry collection. Using a perfect cocktail of surrealist and situationist techniques, Kuppers submits to the work and to the land, moving through ancient fish, wounded bodies, and the space around her. The book invites the reader to navigate their own body through the peaks and pitfalls of pain, survival, sensual joy, and healing. "The collection embraces inclusivity and entanglement; nothing and no one here functions in isolation. Kuppers invites readers to consider their own somatics: what is it to be in this body, here, now? At turns beautiful and provocative, Gut Botany is a tonic against loneliness." Addie Hopes: Books about Caring, from a Distance.
PETRA KUPPERS is a disability culture activist and a community performance artist. Her third poetry book, the ecosomatic Gut Botany (2020), was named one of the top ten poetry collections of 2020 by the New York Public Library. She is also the author of the queer/crip speculative short story collection Ice Bar (2018). She is the Artistic Director of The Olimpias, an international disability culture collective; teaches at the University of Michigan and at Goddard College; and co-creates Turtle Disco, a somatic writing studio, in Ypsilanti, Michigan. https://petrakuppersfiction.wordpress.com/
Tea/Coffee Hour Casual meetup: 12:30-1:15pm
Session 3, 09:15 - 10:45 am                                       Spectacle and Consumption
David Adelman, "Can You Lift Your Legs?": Visualizing Disabled Sexuality on Netflix's Special
Niki Casady, "Marketing Smallness: Negotiating the Image of Smallness"
Raye Hendrix, "Deaf Spectacle: Precarious Confrontations of (De)facement in Ilya Kaminsky's Deaf Republic"
PUBLIC: 11:00 am– 12:15 pm
A Faux Memoir: Sex Work/Disability/Fetish/Capital by Amber DiPietra
Amber DiPietra is a poet, performance artist, bodyworker, and organizer for disability and sex worker rights. Her book Waveform, with collaborator Denise Leto, came out from Kenning Editions in 2011. Other writings have been published in anthologies such as Poetry and Work (Palgrave) and Beauty Is a Verb: the New Poetics of Disability (Cinco Puntos). Her one-woman show, the "Opposite of Evolution Dance Studio" premiered at the Tampa International Fringe Festival in 2018. She is a founding member of two social justice collectives; the Tampa Bay Area chapter of the Sex Workers Outreach Project (2013) and the Disability and Sexuality Access Network (2016). Find out more about her work at thebodypoetik.com
FINAL Tea/Coffee Hour Casual meetup: 12:30-1:15pm
Support for this event was provided by a grant from the Andrew W. Mellon Foundation.
<![if !vml]>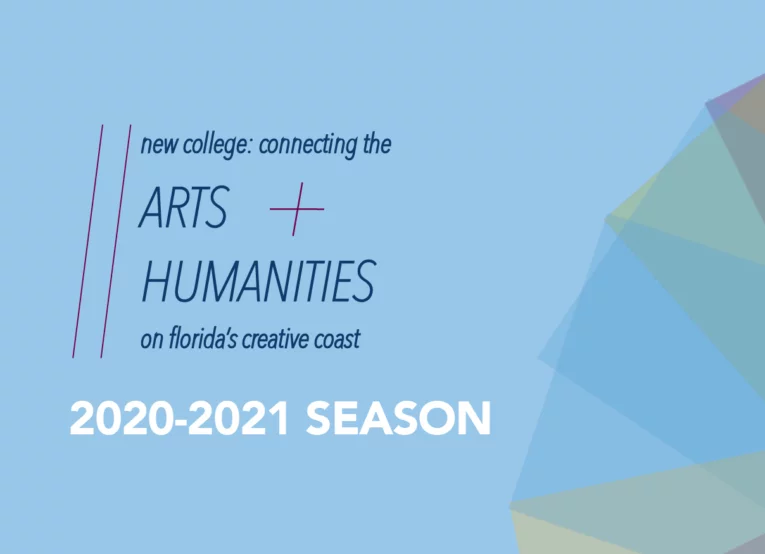 <![endif]>
Co-Hosted by New College of Florida; John and Mable Ringling Museum/Tibbals Collection; University of Winchester
<![if !vml]>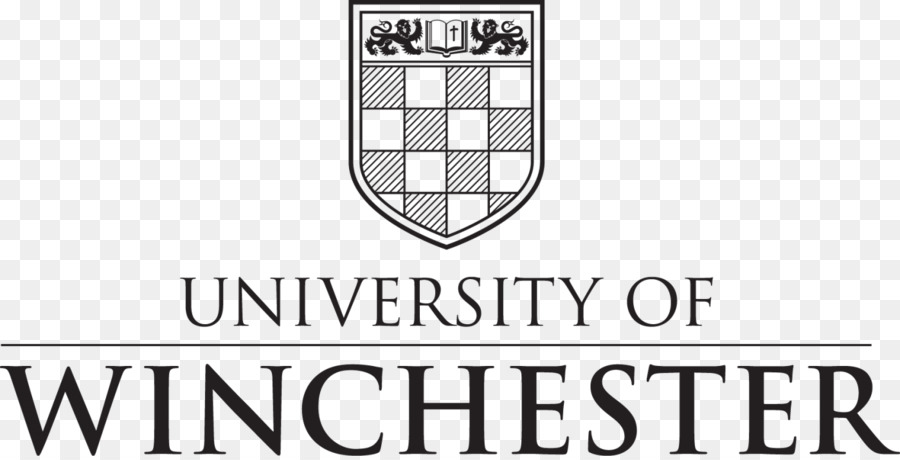 <![endif]><![if !vml]>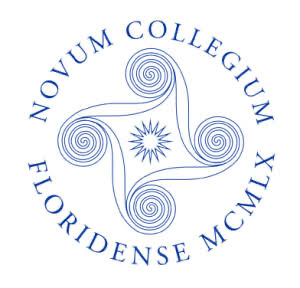 <![endif]><![if !vml]>
<![endif]>